Our Therapists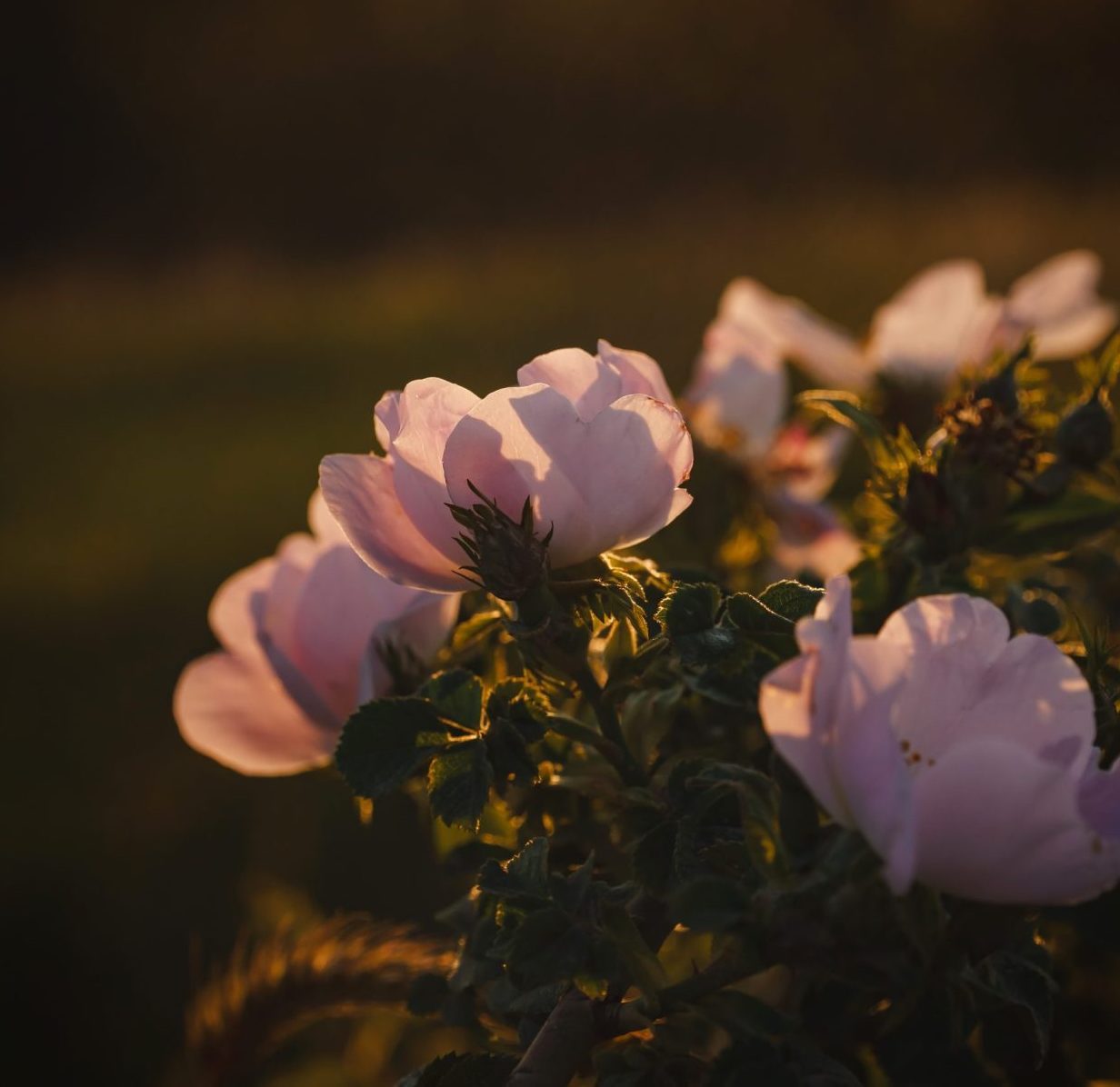 Jessie W.
Jessie completed her certification for massage therapy at Illinois Central College in 2015. During her 900 hours of training Jessie refined her techniques for Deep Tissue, Swedish, and Condition Specific Massage, and later learned Myoskeletal Alignment. Jessie also received mentoring through every stage in her practice which assisted in honing her skills, allowing her to target chronic issues, and assist in getting individuals back to their everyday lives with less pain and restrictions. When Jessie isn't massaging she is a devoted mother, an avid leather worker and jewelry maker, and an outdoor adventure seeker.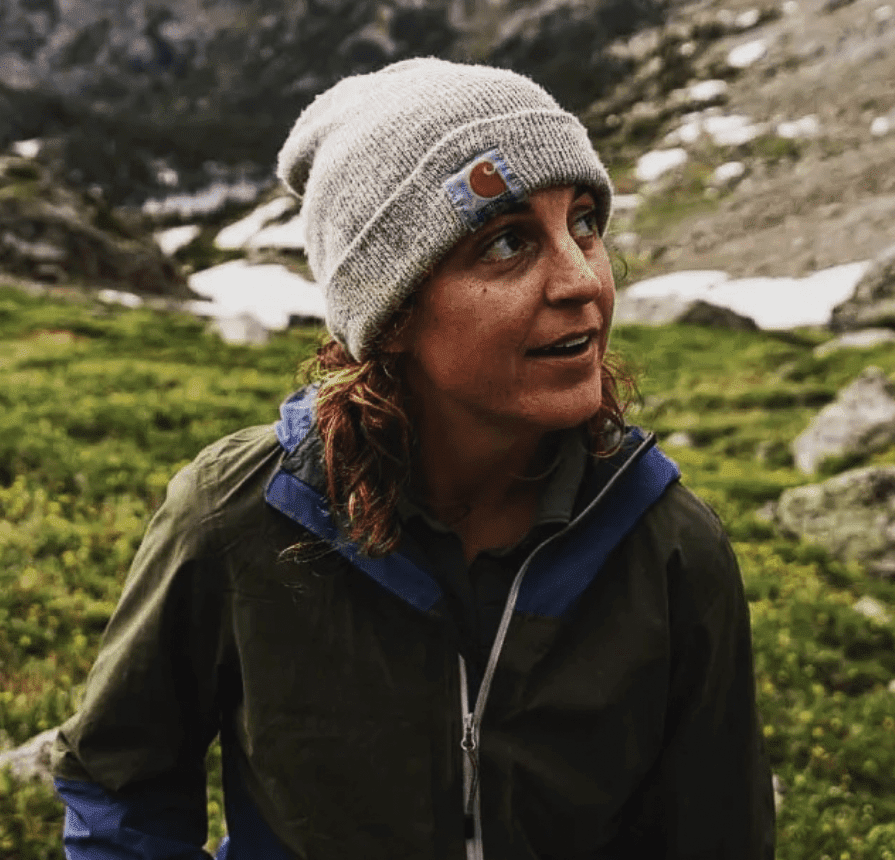 Jen S.
Jen completed her massage training at the Boulder Massage Therapy Institute, and currently resides in beautiful Grand County, CO. She is committed to helping her clients heal dynamically through an integrative blend of therapeutic, structural, deep tissue, myofascial, and pain management centered work. She is passionate about movement for longevity, and incorporating mobility work into daily life. A lifelong learner, she continues to study a variety of modalities within the bodywork and wellness realms. She is an herbalist, and enjoys leaning into the bioregional aspect of plant medicines that the Rocky Mountains have to offer. As a lover of poetry, Jen quotes Mary Oliver's words, that "the body is solid and strong and curious and full of detail," and believes that we are so much more than just our bodies. Jen is an avid backpacker and hiker, and enjoys canyoneering, snowboarding, snowshoeing, permaculture, and exploring wild spaces.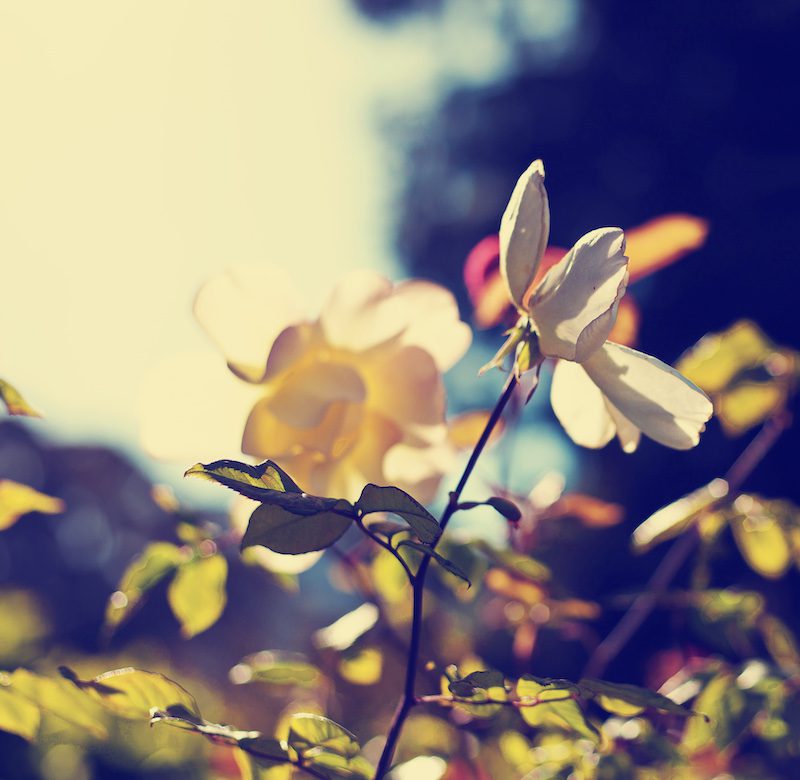 Jenny M.
Jenny received her massage training from the Colorado School of Healing Arts, graduating in 2003.  She was drawn to the profession after a serious car accident and her treatment included months of corrective massage therapy.  Inspired by the results, she wanted to help others discover the many benefits of massage. Jenny has since expanded her skill set, and became certified in Lymphatic Drainage, Medical massage, and Salt Stone massage. She incorporates her educational training and experience to create a personalized massage according to her clients needs. One of her favorite tools are the Warm Himalayan Salt stones, which relax the muscles and help reduce both physical and emotional tension, and when requested assist with deep tissue work. Jenny is licensed in the state of Colorado and a member of ABMP, a professional organization for massage therapists.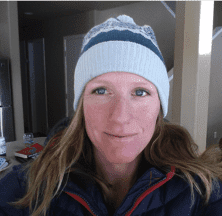 Jennie R.
Jennie completed her 850-hour massage training in 2007 at Mountain Heart School of Bodywork in Crested Butte, CO. Her training emphasized Transformational Neuromuscular Therapy (T-NMT), a combination of modalities including NMT, myofascial release, trigger point, mind body approach, and movement to address the whole person. She is licensed and insured in the state of Colorado. Jennie has experienced the transformative effect that deep relaxation and informed touch can have on a person's well-being, both in herself and in her clients.  She is continuously curious in learning more about massage and bodywork. Jennie attends advanced trainings every year and she completed a yoga teacher training in India in 2014. In 2016 she volunteered with Buds to Blossoms to provide pediatric massage to orphans with HIV/ AIDS and disabilities in Nepal. In the summer Jennie works on a professional trail crew to build trails on Colorado's highest peaks. She's a passionate practitioner of trail running, nordic skiing, yoga, traveling, volunteering, and gardening.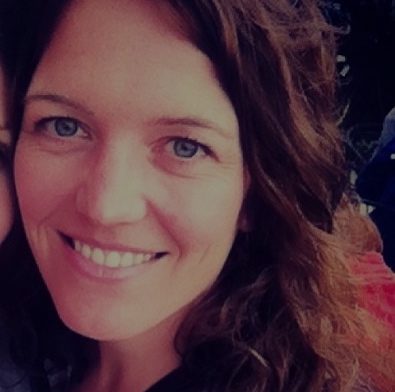 Sheila D.
Sheila has been a board certified Neuromuscular Therapist for over 10 years and has lived in Grand County for 24 years. She has additional training in anatomy, medical massage, trigger point therapy and kinesiology. Her style of massage is very effective for athletic injuries, chronic pain rehabilitation, and postural issues. Since certain muscles will not activate unless they fire in sequence, her goal with every client is to assess muscular imbalances and retrain the central nervous system to communicate properly with the muscles again. This creates the proper foundation for the body to heal itself, which includes better range of motion in joints, muscular pain relief, and nerve relaxation. Sheila utilizes a variety of massage techniques including myofascial/deep tissue work, cupping, vibrational gun therapy, and active joint compression.
David D.
David absolutely loves his life as a massage therapist! He graduated from Cumberland Institute of Holistic Therapies, in Nashville, in 2013. He was blessed to have some of the most caring and intuitive teachers who helped him cultivate his own intuition. Through that intuition and a thorough intake he can help craft a session that fits your individual needs. Whether it be deep structural work or just checking out and melting away life's stress's, he can help you create a unique session catered to your needs.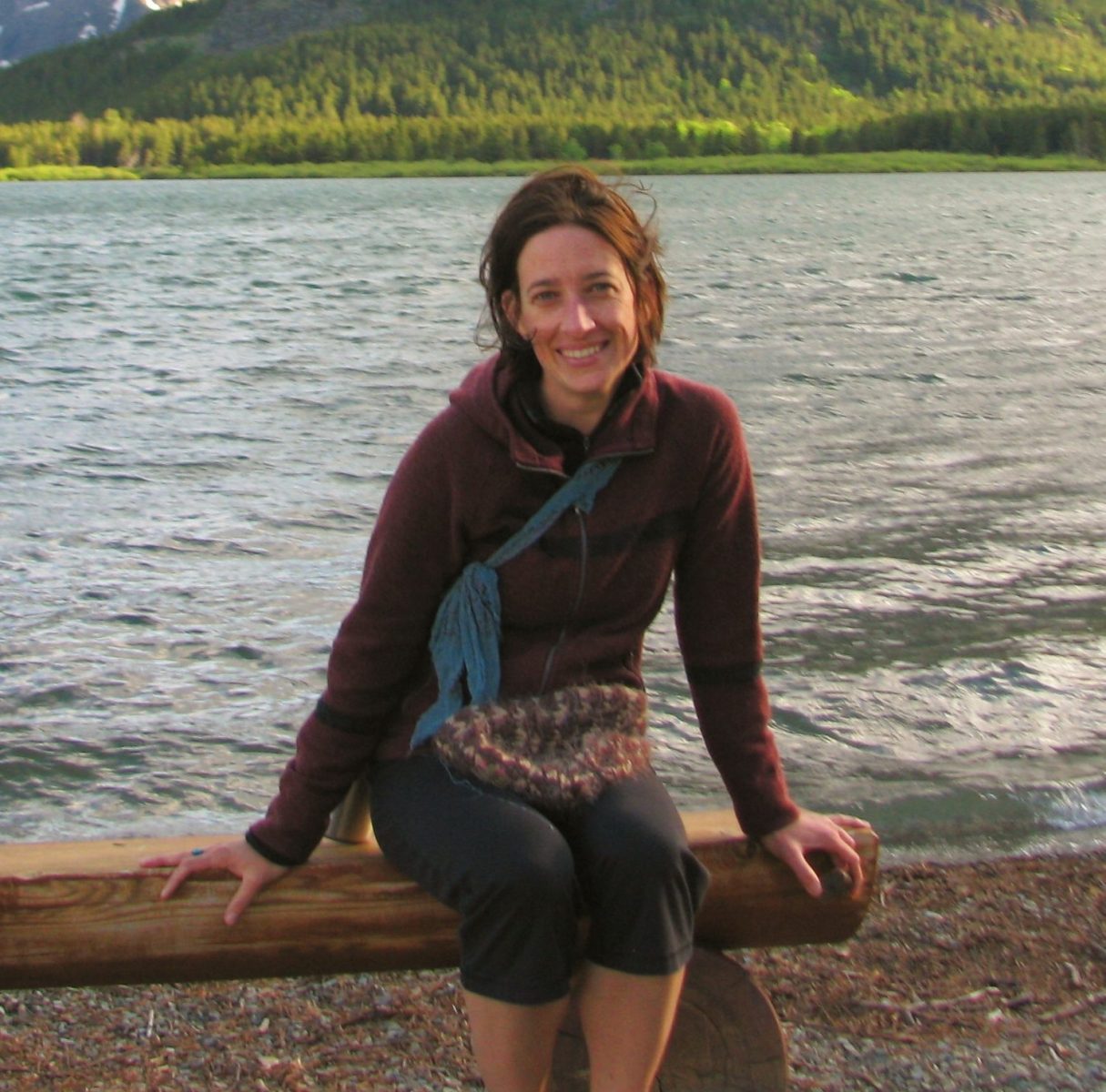 Sage B.
Sage received her Massage Therapy certification is 2001 from Colorado School of Healing Arts, and continued her training focusing on Structural Alignment and Myofascial release.  She has maintained a Massage Therapy practice in Grand Lake, located at the west entrance to Rocky Mountain National Park, for 20 years. She began studying Oriental Medicine to further expand her journey of natural health and supportive healing, and is inspired to share the benefits of holistic medicine with Grand County. Sage received her Masters of Science in Traditional Chinese Medicine from Colorado School of Traditional Chinese Medicine in August of 2013, and is nationally certified in Acupuncture and Chinese Herbology.  She is Colorado State licensed, is certified in Clean Needle Technique and is a member of the Colorado Acupuncture Association. Sage has 795 hours of clinical acupuncture practice and is trained to perform adjunct therapies such as Tui Na, cupping, moxibustion (heat therapy), acupressure, auriculotherapy, and diet and lifestyle recommendations. Sage has a life long passion for the outdoors, finding her home in Grand Lake where she can enjoy trail running, skiing, hiking, backpacking and seeking adventure in the awe-inspiring Rocky Mountains.